Welcome to Bayco Confectionery!
LEADING TURKISH DELIGHT MAKER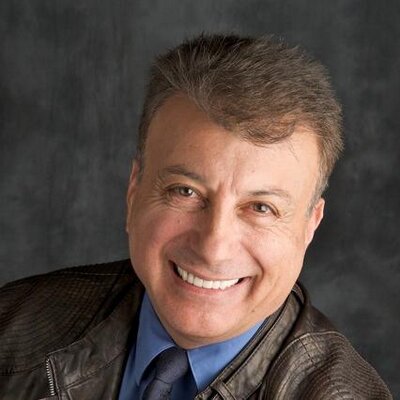 ABOUT US
Jordan Bayazit, having earned degrees in Engineering, settled in Vancouver BC over 35 years ago. Soon after his arrival, he began searching the area for his favorite confection, Turkish Delight. Used to enjoying this delicious treat with his daily coffee, he was astonished to learn that it was not to be found anywhere.
While pursuing his career, Jordan never lost the desire to savor and share the sweet that had always been a part of his life. Finally, being the innovative and tenacious man he is, Jordan decided to make it himself. Applying his engineering skills, he built miniature versions of the huge commercial machinery that now occupies his factory. Using a much coveted, traditional, old-world family recipe, Jordan set about producing small amounts of Turkish Delight until he obtained pure perfection, a sweet so delectable, so satisfying that the only thought the lucky recipient would have after experiencing a piece of this divine treat would be of savoring another piece.
And thus, Bayco Confectionery was born in a tiny kitchen with handmade machinery, and the dream of producing the finest Turkish Delight the world had ever tasted. Since that time, Jordan has worked tirelessly to build his company into the successful enterprise it is today.
Bayco Confectionery is unique in its approach, producing batches only as orders are received, ensuring that each and every piece of Turkish Delight is the freshest and tastiest available anywhere. The essence of rose, lemon and orange are just a few of the natural flavors Jordan uses to create his wonderful candies.
So, whether it's pistachio or strawberry, peach or blueberry, indulge in a piece of Bayco Confectionery's Turkish Delight – and remember, dreams do come true! Live your passion, love your life!
Why choose Bayco Confectionery?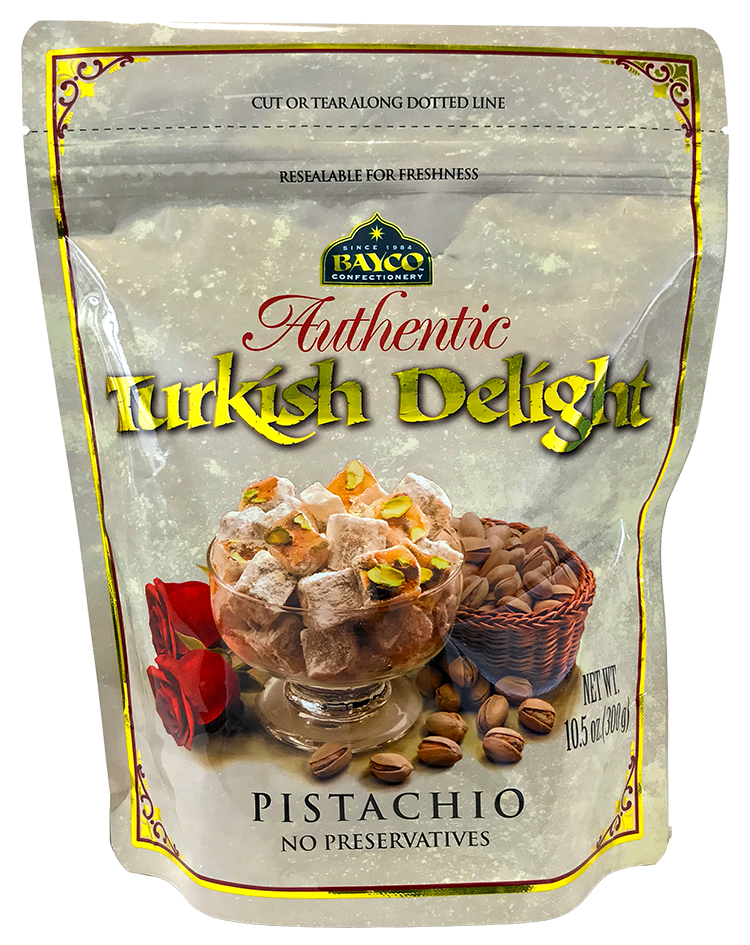 Bayco Confectionery has been producing Turkish Delight since 1984, using a Turkish recipe which has been passed down through the generations. We can truly say that we are the only manufacturer of authentic Turkish delight in North America. We use all natural ingredients to create our many varieties of turkish delight. Bayco Confectionery has always been associated with quality products. Our pistachio Turkish delight is by far our most popular nut-based product. Only the highest quality California pistachios, lightly roasted to bring out their full flavour are used to create this very popular line. Our assorted and fruit Turkish Delights are subtly flavoured with natural fruit and herbal extracts of apple, blueberry, lemon, lime, orange, raspberry, rose, strawberry and vanilla. We offer our Turkish delight in an assortment of quantities and packaging. Assorted bulk and gift packages will include at least four of the above-mentioned flavours. We also offer a variety of attractive shrink-wrapped gift packages.
Our team members
Turkish Delight Team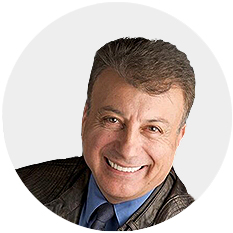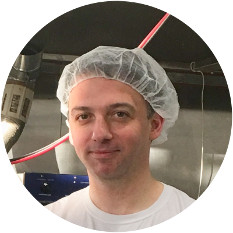 Omer Koksal
Production Manager